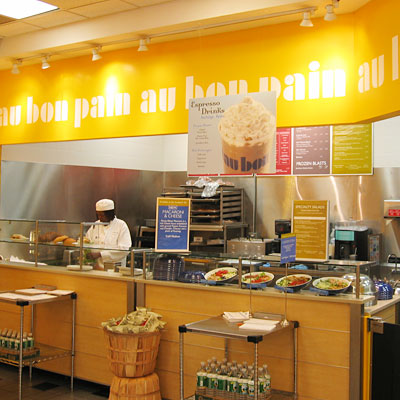 Anyone who knows me well, knows I live a very busy lifestyle. My mother and grandmother hear that excuse from me all the time, but it's true. I've learned to keep quick meals in the house to avoid the temptation of going out to eat, but sometimes dining out is inevitable. Unfortunately, depending on where you live, it can be difficult to find fast food restaurants with healthy options. Here in NH, I tend to stick to places with nutritional information (like Subway or Panera) or places with easy to calculate dishes (like a chicken gyro or Greek salad). However, back home in NJ, there are restaurants that have an array of healthy dishes on their

menu, such as Saladworks, Muscle Maker Grill, and

even

Wawa.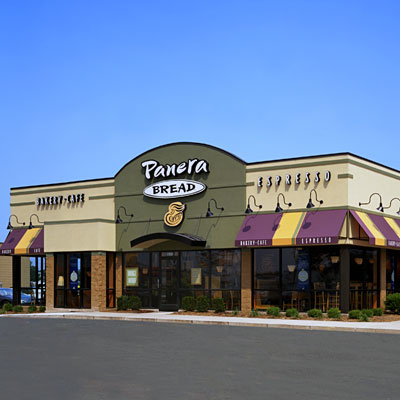 The other day, I heard that Health.com rated the
top 10 healthiest food restaurants
. Check it out! You may be surprised by some of the eateries that made the list, like McDonald's! The website rated the restaurant chains on factors such as "the use of healthy fats and preparations, healthy sodium counts in entrées, availability of nutritional information, and the use of organic produce."
Who came in at number one? Panera Bread. That's kind of funny considering I don't go to Panera unless I have a lot of points left . However, I do find that their nutrition calculator is very helpful. I usually get a 1/2 order of the Asian sesame chicken salad and cup of black bean soup. Since it's a sensible meal, sometimes I even live dangerously and order the whole grain baguette instead of the apple.
What fast food restaurants do you go to for healthy choices?